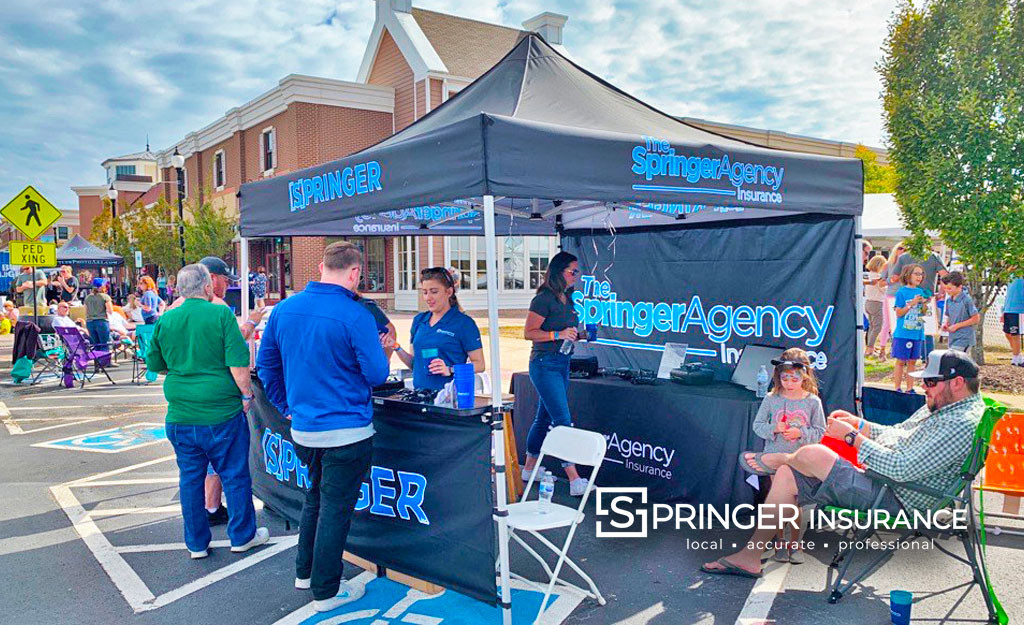 Springer Insurance loves their communities

Peggy Claytor
Being an active part of a community is very rewarding. You have the opportunity to get to know your clients more on a personal level and see what is important to them. It gives you an opportunity to lend a helping hand to your neighbor. It gives you the opportunity to be a part of something special and to just have fun!
Springer Insurance loves their communities and looks for opportunities to give back. We enjoy meeting new people and catching up with everyone. We try to attend, be a part of and support as many community events as possible. So if you happen to see us at one of those events, please stop and say hello.
Remember, check your community calendars, show your support and go have some fun this summer!