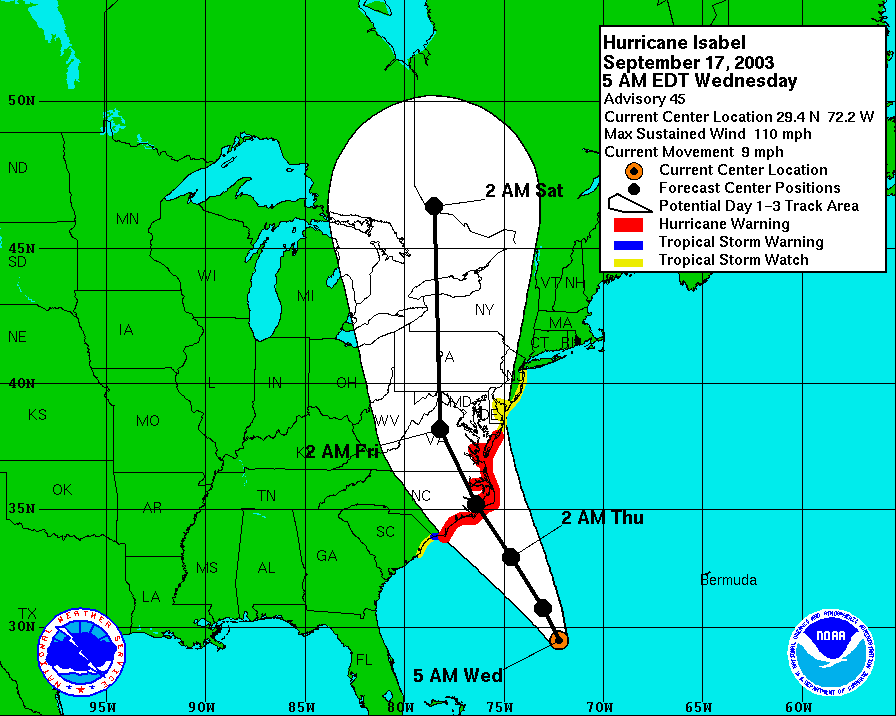 The 2022 hurricane season is expected to be busier than normal yet again.
Dr. Phil Klotzbach and his team at Colorado State University already issued their pre-season forecast – 19 named storms, nine hurricanes and four major hurricanes
What You Need to Have
Everything needed in the event of an emergency can be packed up in what is called a go bag.
While nonperishable foods, water, flashlights and batteries may be more obvious, the first thing that goes in may be surprising: Paperwork — like personal ID, prescriptions, and titles to homes and cars.
Also making the list: a battery-powered radio, moist towelettes, garbage bags, face masks, a whistle to call for help, ponchos and emergency blankets.
Hurricane Preparations for Apartments: What to Know
There are multiple steps those living in apartment can take in order to be prepared for when a hurricane strikes. First, talk to building management about an evacuation plan, including how to get out and where to go.
Losing power and access to elevators is a big danger, especially for high-rises – so stock up and food and water for a few days, in case you can't get out. Have extra batteries too for phones and electronics.
Up high, wind is the enemy of course. Bring it outdoor furniture, lock your windows – and stay away from them.
As for those in apartments below ground level, officials say there is only one plan: get out.