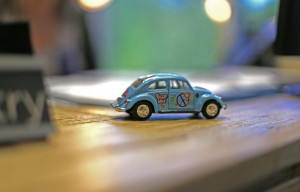 ... it doesn't really exist!

Nicholas Springer
Probably not... because it doesn't really exist!
What people usually have when they think they have full coverage is actually at least three different coverages working together on the same policy.
Liability, Comprehensive and Collision.
When purchased together, you are close to fully covered, however you may still be missing some endorsements. Since most companies are a little different in what they offer and what they call their coverage, it is best to talk with your agent and ask them if you are covered for the things that are important to you.