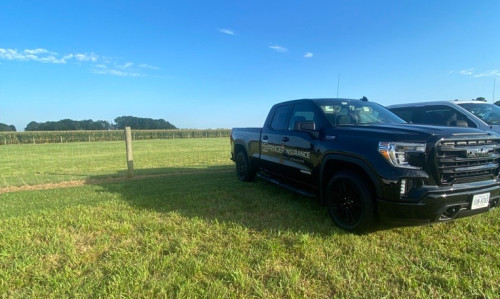 Farm liability coverage is designed to protect the people who come to visit your farm or the property of others if it is damaged due to your farm operations.
Personal Liability Coverage On and Off the Farm
When you're legally responsible for accidental injuries, medical expenses or property damage, you'll want to have this type of coverage on your side. One key thing to remember is that these are incidents where you're legally responsible, even though it may be a complete accident with no intent whatsoever. This is exactly the coverage you need for those situations where accidents happen.