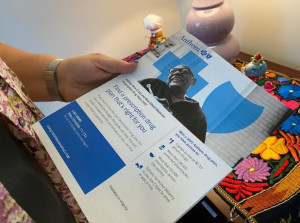 Have you looked at your Medicare plan changes for 2022? How will spending more money on your prescriptions affect your budget? Will all your medicines be covered next year?
Let us help you understand the changes and see if there may be some other options available to you. You don't have to fear going into 2022.
We are here to provide guidance and assistance.