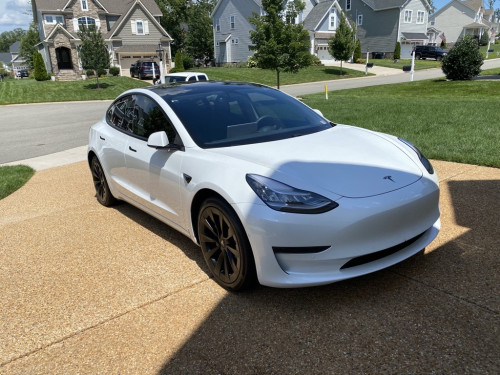 New questions have been rising with the recent announcement that California will transition to all electric-powered vehicles by 2035.
For now, auto insurance policies for electric vehicles aren't all that different from those covering gas guzzlers. But that will change, analysts say, as the unique characteristics of high-tech battery-powered autos will mean new options for coverage. Rates are higher
"Because the vehicles are more costly, the rates of insurance are on average, between 13% and 15% higher than for standard vehicles.
Charging stations potentially vulnerable.
Finding service is challenging
Finding service for an electric car after an accident is more challenging because there are fewer repair facilities available and to parts are often harder to come by. This is just a few things to consider.