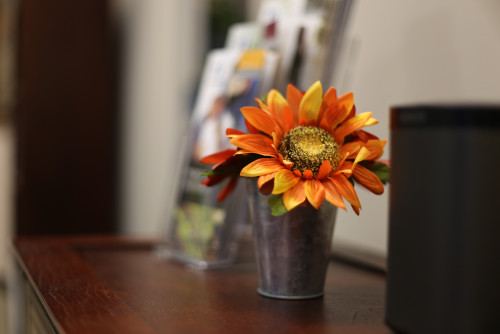 There are several reasons why you should consider life Insurance for your child or grandchild. One of the primary reasons parents or grandparents want to provide a life insurance for the child is to protect their insurability as an adult. Children are usually healthy when they are younger and are eligible for life insurance with no exam needed. Whereas when they are an adult, they may have health issues arise keeping them from getting the life insurance they want or need.
It allows you to lock in a lower rate. Premiums for children are normally low. If we wait to try to get life insurance when we are older, for some people it is unaffordable or they will not meet the insurable guidelines due to health issues. Locking those whole life premiums in as child means those premiums will never go up as long as the policy is active.
It has cash value. This means a portion of the premiums paid goes toward building the cash value. This cash value can be accessed when the child is older if it is ever needed.
Of course, no one likes to think about it, but it provides funds for funeral expenses. When a child suddenly passes, it devastates a family. A life insurance policy could not only help provide the funds for the final expense but it could also allow funds for the family to take the much needed time off from work.
And yes of course consider your own life insurance needs first but never assume a child will never need life insurance.