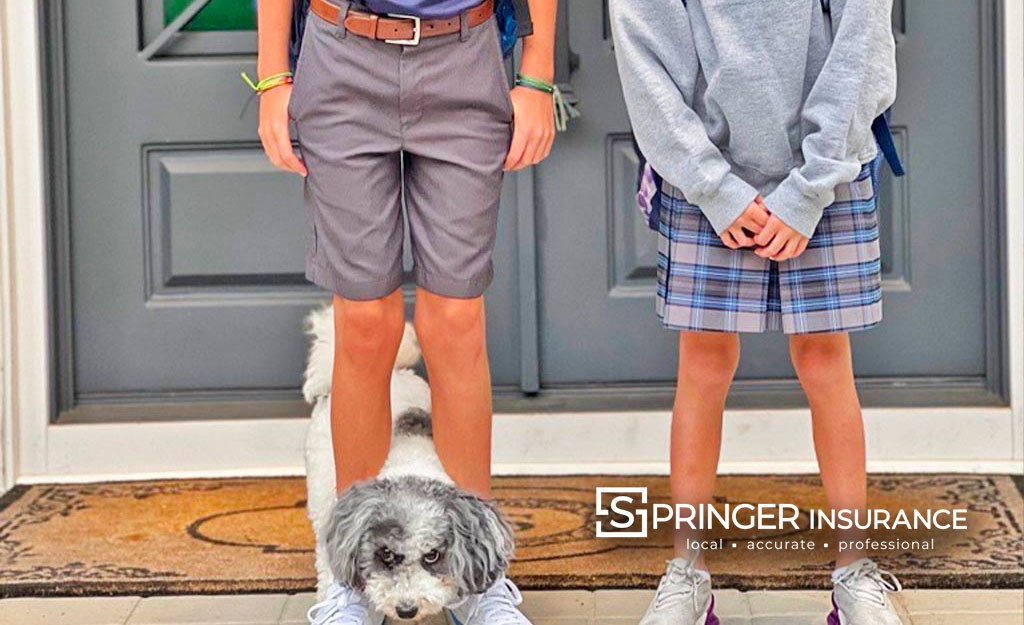 a little extra awareness in neighborhoods could save a life

Josh Theobald
It's just right around the corner. Whether you have kids or not, Back to School affects everyone. Here are some things to keep in mind as school starts back up. Increased presence on bus routes – Most neighborhoods have bus routes that go through them, and that means a lot more kids walking around while you're on the way to work and they probably aren't paying attention as well as they should. I've seen it many times in my own neighborhood. Playful children are waiting on a street corner for the school bus to arrive; they are playing tag, running around, throwing backpacks, or playing catch with a water bottle. One way or another, someone ends up running into the street completely unaware of the danger they just put themselves in. This is where YOU need to be paying attention. Being alert is always advised while driving, but a little extra awareness in neighborhoods could save a life.
School Zones – Those roads you've been driving on for the past few months with no flashing signals, will be active again. Remember to pay attention to those and follow the speed limit. Again, kids have just ended summer break and their attention hasn't quite shifted back to the school mindset yet. The crossing guards are probably a bit rusty too, so make sure you're clear before you proceed through intersections.
New Drivers – Do you have a child going into high school or one that got their Driver's License over the summer? Make sure to add them to your policy and ask about Good Student Driver discounts your insurer may offer. Most companies offer discounts to help east the cost of adding new youthful drivers. Let's all do our part to help welcome our communities back to school with awareness and safety while we're on the road.