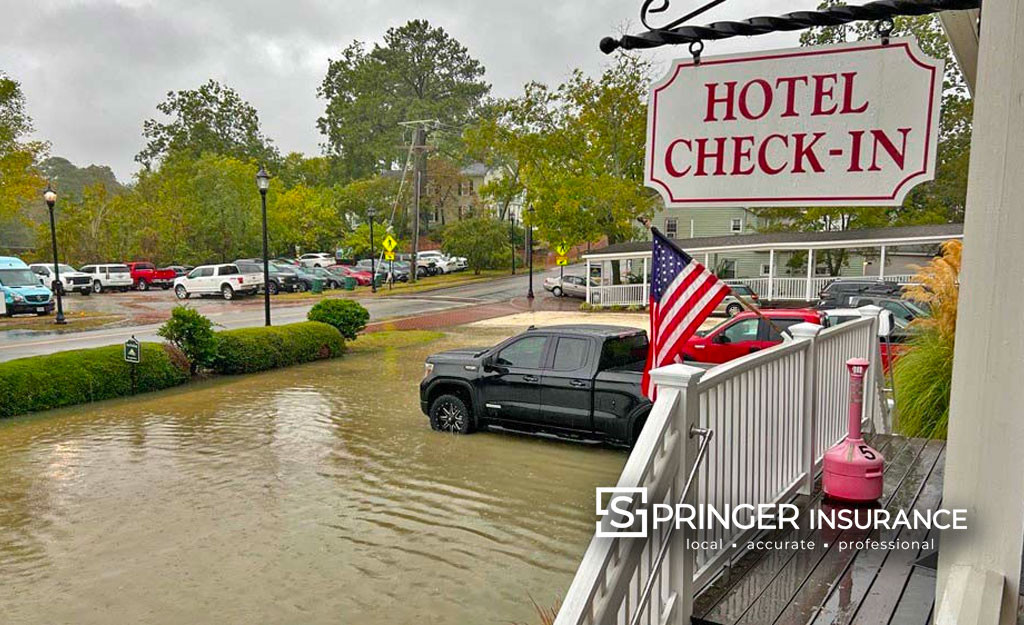 Driving in Rain
Wet pavement contributes to nearly 1.2 million accidents per year. Prepare your car in advance of a rainstorm by making sure windshield wipers are in good working condition. Tire treads should also be the proper depth to provide good traction on wet roadways.
In a rainstorm, be sure to:
Turn on your headlights. Rain impedes visibility. By turning on your headlights, other drivers are more likely to see your car.
Turn off your cruise control. When roadways are slick, cruise control impairs your ability to adjust speed quickly. You should be in full control of your car when the rain falls.
Slow down to avoid hydroplaning. At speeds as low as 35 miles per hour, tires can lose contact with the roadway during a rainstorm.
If you begin to skid, avoid hard braking or turns, which can also contribute to hydroplaning. Try to remain calm and continue looking and driving in the direction you would like the car to go.