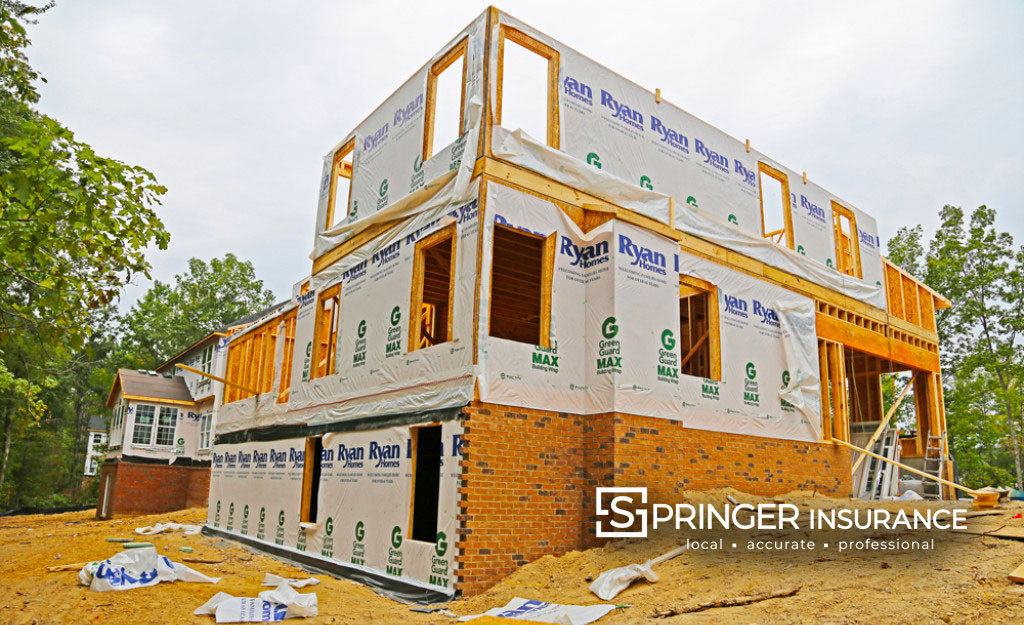 Is Hurricane Lee Covered? You need to ask your agent!

Nicholas Springer
While coverage and exclusions vary policy-to-policy, the disasters covered by homeowners policies, according to the Triple-I, generally include:
Fire or lightning
Windstorm or hail
Explosion
Riot or civil commotion
Damage caused by aircraft
Damage caused by vehicles,
Smoke
Vandalism or malicious mischief
Theft
Volcanic eruptions
Falling objects
Weight of ice, snow or sleet
Accidental discharge or overflow of water or steam from within a plumbing, heating, air conditioning or fire-protective sprinkler system or household appliance
Sudden and accidental tearing apart, burning or bulging of a steam or hot water heating system, an air conditioning or automatic fire-protective system
Freezing of a plumbing, heating, air conditioning or automatic, fire-protective sprinkler system, or of a household appliance.
Exclusions from these policies usually include damage from floods, earthquakes, maintenance damage and sewer backup.
NOTE: this may not reflect what is in your actual policy. Please contact your agent for details.