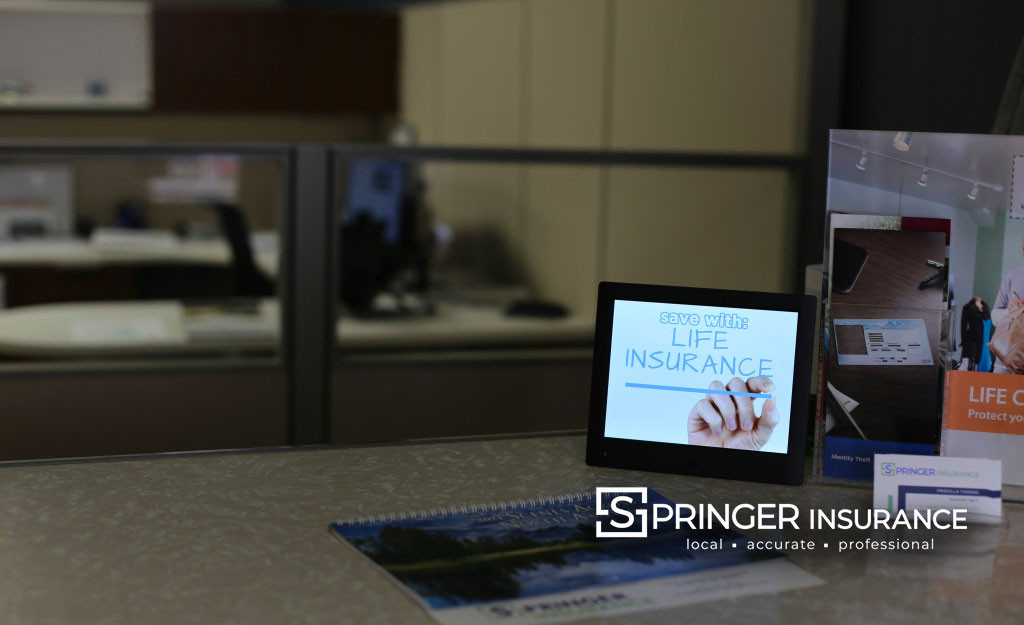 Hey let's protect you and your assets better

Peggy Claytor
As an insurance agency, we receive a lot of calls from clients to provide coverage for what is important to them. This could be an auto, a home, RV, ATV, motorcycle, boat, life insurance need or even for a business. Springer Insurance is always ready to assist.
Every client's need is different. So as an Insurance Professional, it is our job, our duty, and our privilege to offer the coverage that best fits that need. It is also our duty to help our clients understand each coverage option and endorsement offered. Let's face it, Insurance is hard to understand sometimes. Every professional at Springer Insurance looks forward to educating and to help our client understand the policy and the coverage they have chosen.
Now life changes, policies change, coverage options change. So, when those changes happen, the insurance professional will need to call their clients to inform them. Yes, we know, when our clients see that call coming in, there may be an occasional, "What are they trying to sell us now" thought. The truth is when we call, we have your best interest in mind or simply want you to know what is happening.
So, when you see that call coming in, take a moment to listen to what may be very beneficial to and for you. Because with Springer Insurance it is not a " Let's see what we can sell today" call. It is a " Hey let's protect you and your assets better" or "Here's a way for you to save" call.
Every call, incoming or outgoing, is an important call!