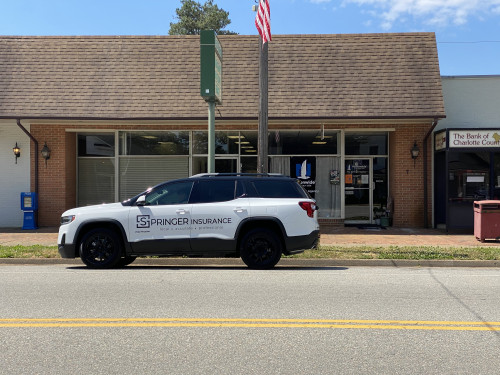 Signs you might need a new car battery
Car has been sitting unused for a while
Battery life will vary based on numerous factors; much of that variance has to do with how often you drive your vehicle. Driving your car charges the battery. If you take your car out daily, the battery is probably going to last longer than the battery in a car that sits unused for long periods of time.
Bad smell
If you smell a sulfuric or "rotten-egg" odor emanating from your battery, there is a good chance that your battery has a problem, and you should seek out potential causes and remedies. [3]
Time it takes for the engine to start
If your car engine begins turning over more slowly when you start it, that's a good indicator that your battery is beginning to fail. The lights on your dashboard might go dim or flicker when the car is starting, which is another indicator that your battery may be getting weak. [4]
Other signs that it might be time to replace your car battery

The headlights dim when the car is idling, although they brighten up when you rev the engine
You can see signs of corrosion at the battery terminals and cables
Functions such as the power windows run very slowly when the engine is idling compared to their speed when the car is moving
You repeatedly have to jump your car

If you notice these symptoms in your vehicle, it's probably time for a new battery. You can always be sure by taking your car to an experienced mechanic, auto-supply store, or if you're experienced working on cars, you can test it yourself. Testing the battery using a multimeter can help determine if the battery needs recharged or replaced.