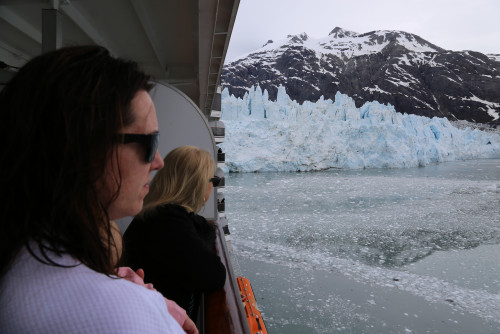 Don't take a chance with your dream vacation

Peggy Claytor
When to buy travel insurance.....
Travel insurance should be purchased soon after booking your travel – ideally after making your initial trip deposit or when planning your travel calendar for the year. Travel insurance generally only requires you to answer a few questions – like where you're going and when, how much your trip costs, how old are you and where do you live .
Also, be aware that when planning whether or not to purchase travel insurance, you must wait at least 24 hours before the trip cancellation coverage takes effect.